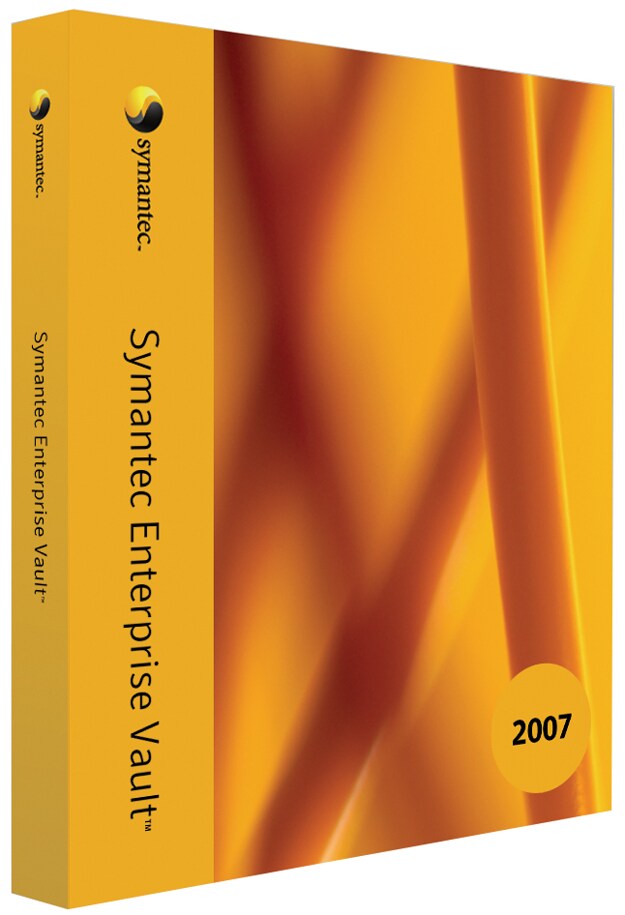 Christmas has come a little early for us on the Enterprise Vault team this year. This morning Network World issued the results of their Clear Choice Test for email archiving and e-discovery and the headline reads: "Symantec's Enterprise Vault Wins Top Spot in 10-Vendor Test"
Here are a few of the key points Logan Harbaugh made in his right up:
"The standout among plug-ins is Symantec, not because it offers more orless functionality or an easier interface, but because of the extremelygranular level of control given to the administrator over whichfunctions the user has access to. For instance, the admin can grant ordeny the ability to mark messages for archiving, restore accidentallydeleted messages, and about 30 other specific functions."
...
"Of these top performers, Symantec offered the most granular control over how much an auditor could do, which users' mail the auditor could see, what types of searches could be set up, and what could be done with the e-mails that were found."
...
"The overall winner in this test was Symantec's Enterprise Vault becauseit offers extremely fine granularity for granting permissions and anoverall maturity of its installation processes and administration toolsthat large enterprises will appreciate."