If I'm going to start a new blog on a new community, it will need to be about something different. So I'm going to concentrate my blog here to be focused on Security Exploits in the movies. Now, movies like Hackers or The Net which always shows some ridiculous 3D animated eye-candy UI which is what hackers are using. News to Hollywood: when I open my mail, it does not always animate a paper letter opening up and then showing me the email. If it did that, I think I would have wasted about 2 years of my life watching envelops open up.
Since this is the first blog entry, I'll have to start with the best example where Hollywood obviously hired a security expert to do the senses. Trinity in The Matrix Reloaded . pulls out Nmap version 2.54BETA25, (nice choice) and uses it to find a vulnerable SSH server, and then properly exploits the hell out of it using the SSH1 CRC32 exploit from 2001. (Ok, so there are some timing issues with this, or they don't have their YUM updating properly, but they should be hacked for being vulnerable to something that was patched in 2001.)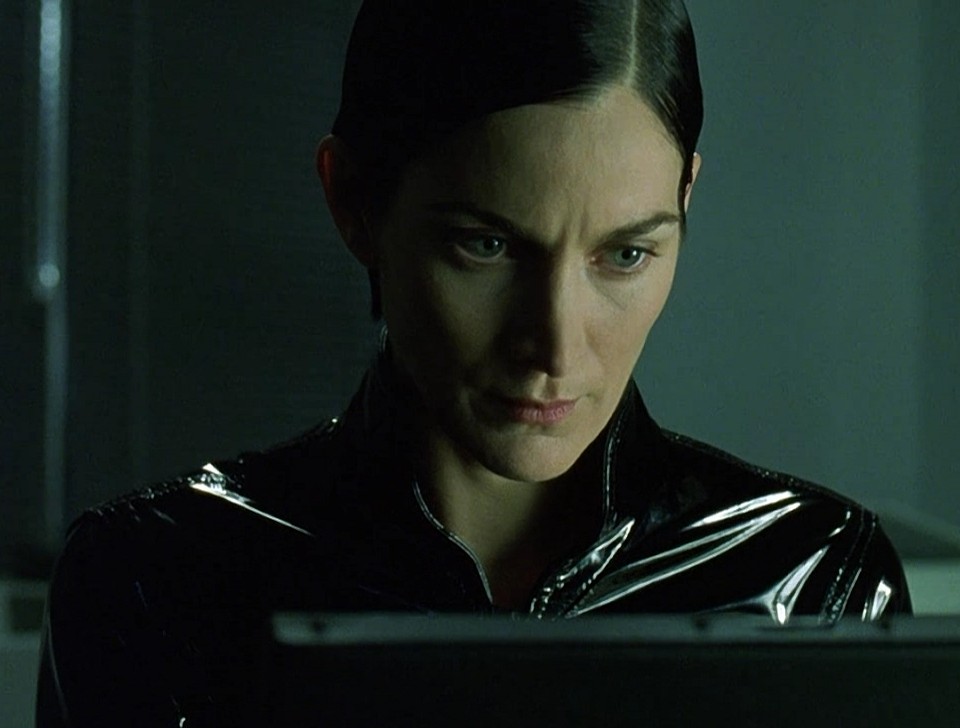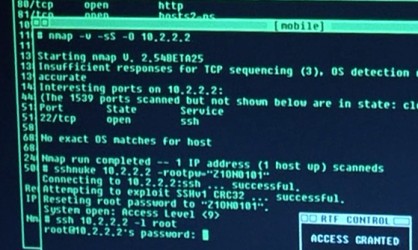 Next up, some new movies showing exploits or Symantec software. Look for it soon.